CALLING ALL BLONDES!!👱🏻‍♀️👱🏼‍♀️👱🏽‍♀️👱🏾‍♀️👱🏿‍♀️
So my hair is a light brown colour naturally. And I've dyed it many of times, anyway I recently was black.
And I bleached my hair with the BBlonde bleaching powder and peroxide and it turned orange. 😭🤦‍♀️
So I bleached it once more and it's gone a little more blonder, I've also been using 3 types of different purple shampoos to try and get rid of some brassy tones.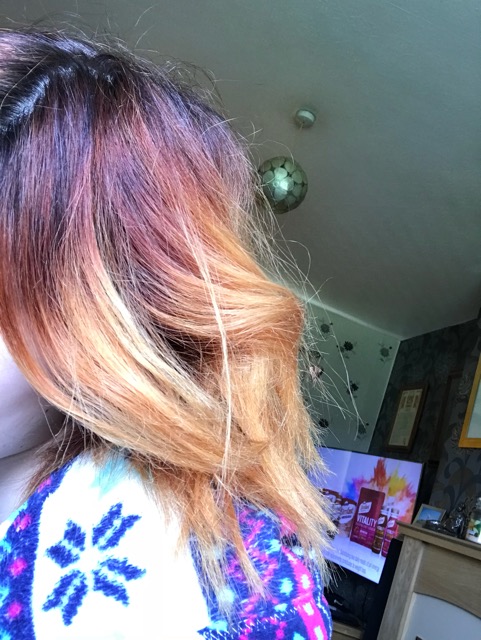 What could I use that's not really damaging to lift my hair a more blonde colour? 🙃