UPDATED - Defying the odds and started walking! #bragvideo
Bragging about this child of mine. He has a rare form of dwarfism called Spondyloepiphyseal dysplasia congenita...his hips are essentially dislocated (it is typical for this type of dwarfism - his femoral heads are still completely unossified, and he will almost certainly need his hips replaced by the time he is 30).
He is almost 17 months old and is 22" tall (about the average size for a 3 or 4 months old).
And he took these first steps this week. The muscle he has to develop to compensate for his hips is astounding. And he DID IT!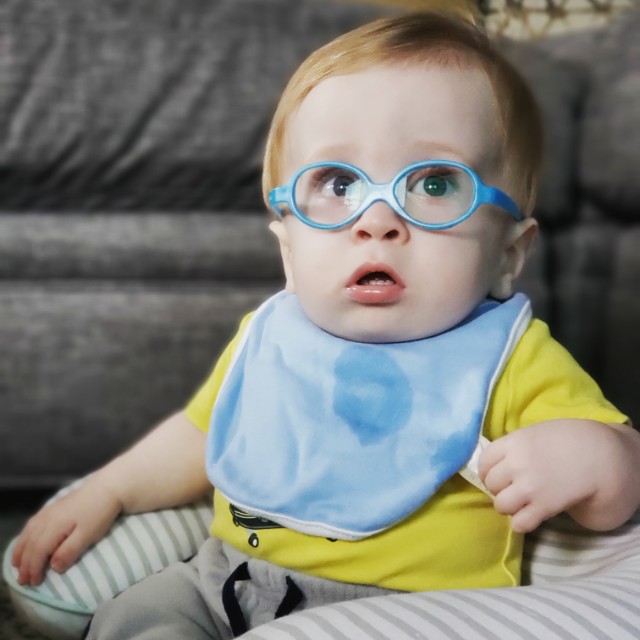 So proud I cried.
I'm a proud mama to a child with dwarfism 😍 @asherunlimited
UPDATE: thanks everyone for the love and compliments. We think he is unbelievably perfect - and he knows EXACTLY how cute he is. He has been making incredible progress this week, and now wants to stand up and cruise constantly, and he learned how to get from laying down to a sitting position all by himself! Huge milestones for my precious angel!