Where to put the kiddos?
We're expecting our second end of April! Yay! But we currently live in a tiny house. Two bedrooms upstairs, one downstairs. Our room and our son's room is upstairs. The rooms are small. Like can hardly fit a king bed plus a dresser small. So we have no idea where to put the next kiddo! Our options are:
-Have both kids share a room upstairs. Would juuuuust fit his full size bed and a crib but only if we move all our son's toys downstairs. Likely no changing table though.
-Move our room to the (even smaller) basement room and keep both kiddos upstairs. Pretty sure our bed will be wall to wall and the dresser will fit in there. Plus a smaller closet 😭.
-Move our three year old to the downstairs room. But then he's alone downstairs...
Help! What would you do? And no, unfortunately moving isn't an option for us for at least a year. 😩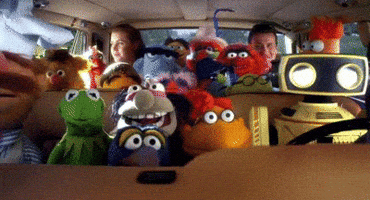 Vote below to see results!