BFP!!!
I can't explain my emotions any longer!!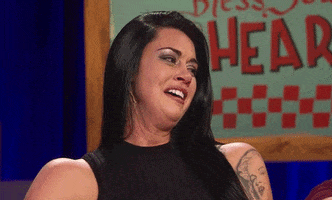 I wanted to share with my Glow family!!
This is my first baby!! Couldn't hold my excitement so my BF already shared the joy with me but I can't wait to show my mother tomorrow. This will be her first grand baby!!!