Faint lines, no other symptoms.pregnant?
15-Nov-2018
Hi Guys , i took an early pregnancy test before 4 days of my periods but I don't have any other symptoms expect breast pain..does this faint line means I could be pregnant???
Please provide ur suggestions..I am confused 😔😔😔
Took another test today morning ( 16- nov-2018) just now at 6.20 am (10 mins earlier than yesterday)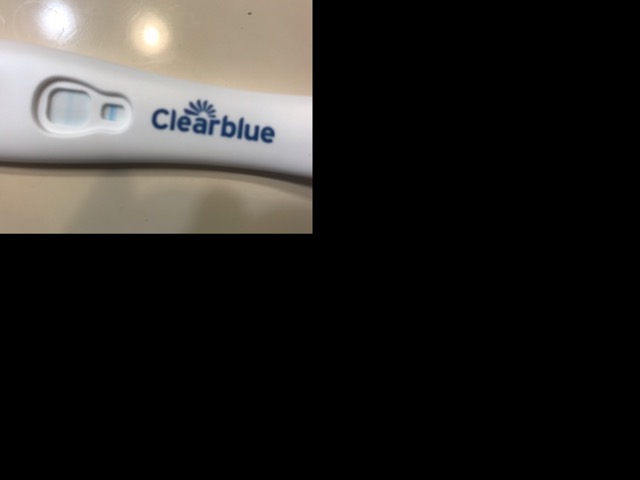 17-Nov- 2018
After 5 yrs of married life
Home pregnancy test says I m pregnant but my blood hcg is low only 41 for 2-3 weeks . Have you guys experienced the same ? still a day or two for my periods ..
Fingers crossed 🤞