Feeling overwhelmed w/ registry 😬
Hi loves!
I signed up for target and amazon baby registry today, but I gotta be honest..... I felt super overwhelmed 😩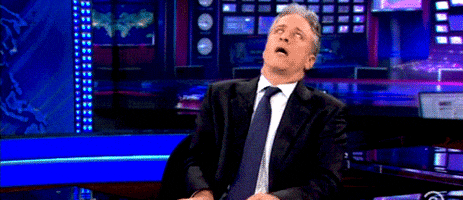 There's just sooooo many different things, or so many things of the same, but with different details ugh lol
Lets just say I started looking and then stopped as soon as I typed car seat, and then I had all sorts popping at me: "infant" I questioned myself like, does infant mean until they're 1-2 and then I'll have to get a new one? Haha you guys get the point 😆🙈
I know there are so many posts with answers about what to get, but would love to see one of your baby registry if you're okay and willing to share? If not, I will take any any recommendations through the comments as well.
Thank you so so much for your help! I soooo appreciate it!
Btw.. We are having a little girl 🎀💕