Happy 2019 Baby Dust
It's a New Year ladies we will never see 2018 again so let's leave our shoulda, woulda, coulda's behind and move forward. Take a breath and spend time with God he has been good to us in spite of every lost and disappointment.
Pray and ask God for a healthy pregnacy, healthy baby or healthy adoption because motherhood comes in all forms. Sending Baby Dust All the way through 2019.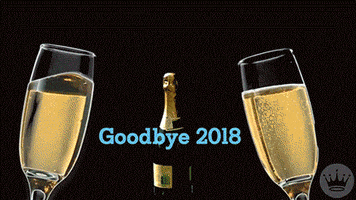 Remember doubt and faith cannot live in the same house.