Help incompetent cervix.
I am now pregnant for the third time after two miscarriages. I was finally diagnosed after the second miscarriage. I lost the first at 17 weeks and the second at 18 weeks. And I am freaking out I don't want to lose this one too. I am barely 8 weeks and 5 days pregnant. Have any of you had a cervical cerclage? Any advice or information? Did it work for you?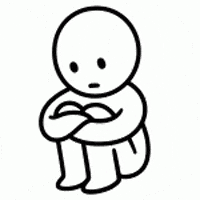 I just want everthing to be okay.