How quickly did you show with baby #2?
I'm currently in my 2nd pregnancy & wonder when I'll start to show as I read everywhere you tend to show sooner. With my 1st I showed a small little bump around 15-16 weeks. Show me your early 2nd baby bumps! Post your photos in the comments! 💗🌸 when did you start to show with baby #2?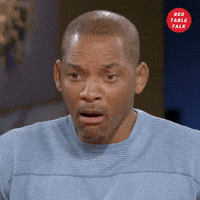 Vote below to see results!