I had some hope
November 14th blood draw @ 12:06pm
November 14th blood drawn at the hospital @1:45pm numbers went to 1618
Doctor wanted me to go get more blood work
November 27th @12:22pm
I honestly had some hope. And was very disappointed and hurt all over again.
I just wish it was all a bad prank.
More likely will get a phone call tomorrow or friday that the pregnancy had ended a d hoping he gives us the go ahead to ttc again. I'm going to get this rainbow baby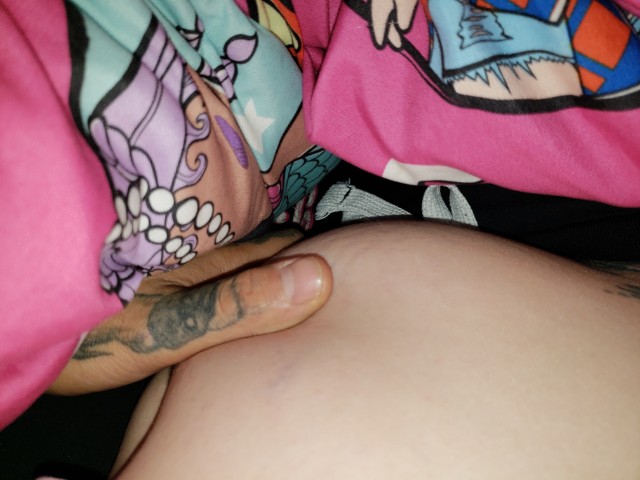 Now I am growing babies that I know wont destroy my heart
*NOTE: I LIVE IN CANADA AND THIS IS A LEGAL GROW.
WE THE NORTH