Omg! Wtheck
So I took the first one earlier today when I finally released my bladder!
4 days late😬 blue dye says yes, red/pink and digital says no
Can anyone explain why that may be?
Supposedly they're as close to first response you get!
Took this a few mins ago wanted to do a darker line color since I've seen post about the inaccuracy of blue dye test. I've only gotten positives on my blue dye test and none on the darker line test.
G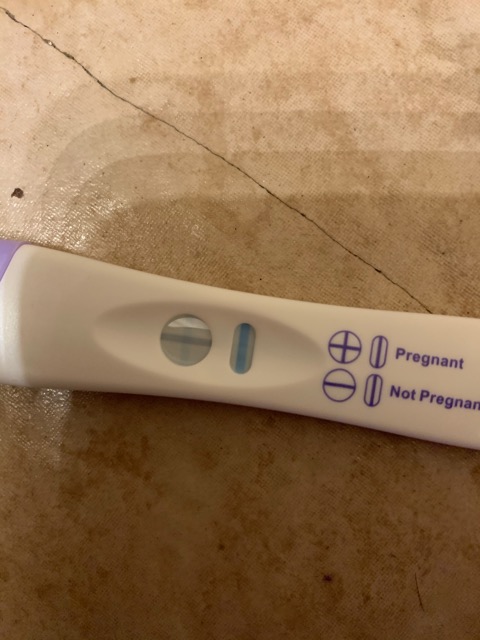 This was taken last Saturday 11/23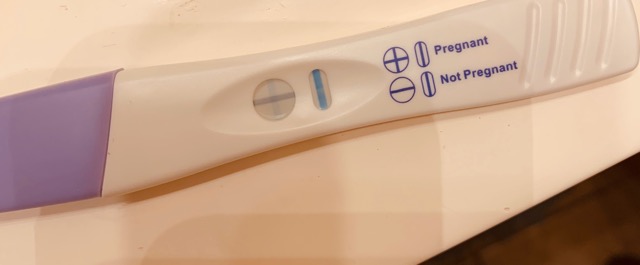 I did email my OB which I hope she can get me in tomorrow!