PMS MIA
I'm currently 9 days late. I had a blood test done about a week ago that said I am not pregnant.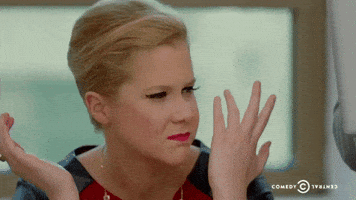 Any ideas why my period never showed?
I went off BC in January and in Jan and Feb I had extremely regular periods, both exactly 5 days, exactly when predicted.