Looks like a positive!!
My hubby and I have been TTC our second child since July, but using Glow since September 2013. With my husband working away all the time, we've managed to get a decent break together over my fertile period. Looks lol we conceived over Christmas. Thank you Glow for all the guidance and help with tracking!!
​
​We're absolutely thrilled. 
​It's very faint, but definitely two lines.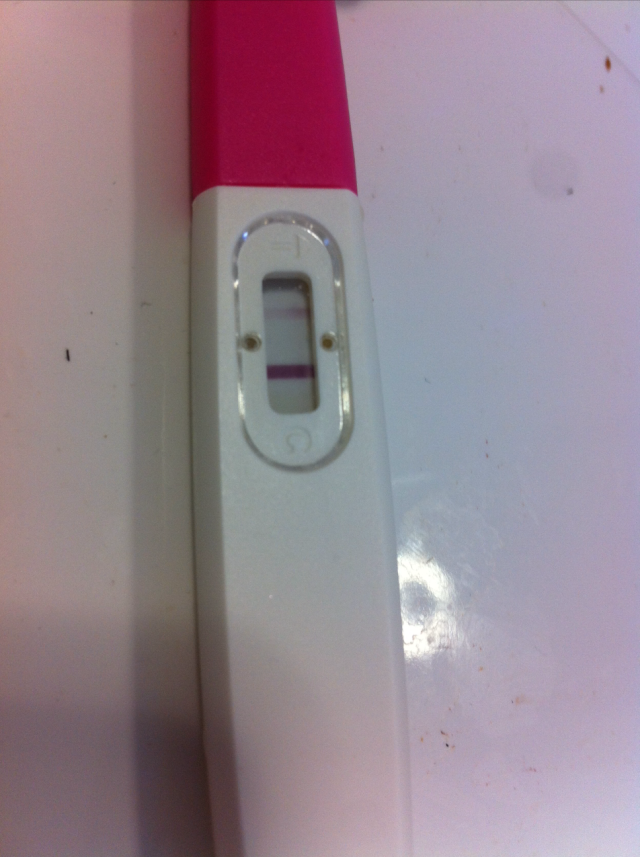 ​