faint positive
Can someone help me,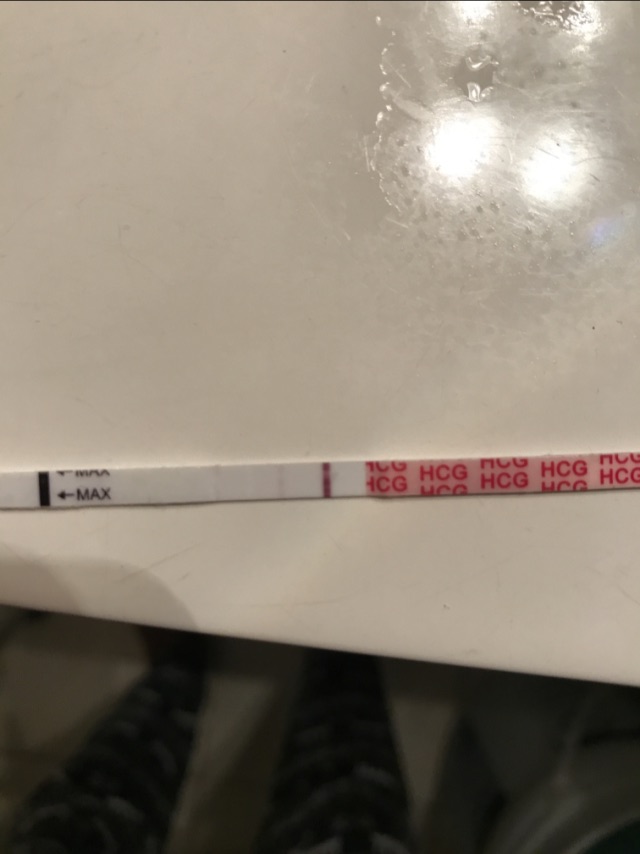 This is 11 dpo
This is 12 dpo
This is 15 dpo.
I feel like the lines are getting just a tad bit darker but not really . Am I pregnant?
Update******
So I was indeed pregnant. I went to my doctor appointment on a Friday and got some blood work done. That Saturday early afternoon , I started bleeding and had cramps. I.e. As out on progesterone on Sunday because it was at level .5 and my hcg was really low as well. Long story short, I had a miscarriage, and now I'm waiting for two not cycles to try again . I've been on progesterone every sense just to bring my numbers up again, I've been praying and believing for this baby and I know deep down inside, the next time , my baby will be full term.
Weirdly, I've just been so confident to the point we're Im not worried if this is going to happen for my family, I just know. I have no doubts and every morning I say this declaration that has been given me hope and faith and I hope you ladies who are TTC can have hope and faith as well that our time is coming soon.
I can't wait ❤️❤️❤️❤️❤️💕💕💕💕🎈🎈🎈😊😊😊