What time of day are you supposed to take an OPK?
I've seen some conflicting answers about when to take an ovulation test. I've read some articles where people say they take them with FMU, others have said that it takes a while to show up in your urine so you should wait to take them until afternoon. I've been taking them every morning with FMU and they've all been negative so I'm afraid I've missed my surge. When do you guys take your OPKs? So confused!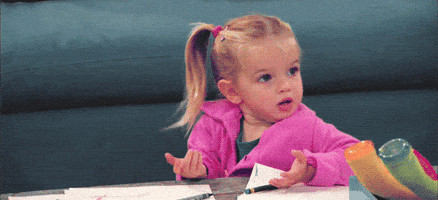 Vote below to see results!