When do/did I ovulate?
So, opk this morning both the test and control line were the same. Maybe the test line a tiny bit lighter. This afternoon the test line was darker than the control! Did I ovulate in between these or will I ovulate tomorrow? Please help. Couldn't bd today and feeling like I missed my window. Want to know if there is hope for tomorrow.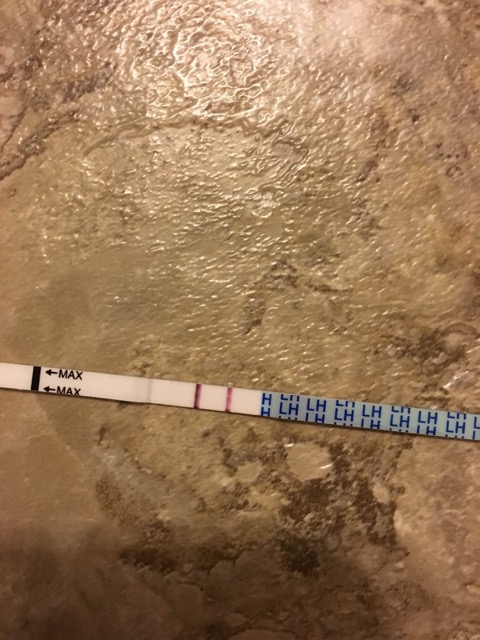 Today's pm test
Vote below to see results!