about to throw test away
So here I am with my longest stretch of days without a period since I started tracking them--almost three months. By the way, why did I never track my periods before?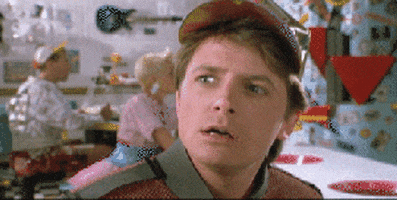 Anyways, I knew it was time to take the dreaded test. You all know the test. It is worst then the one at any school... It's the BFN, that seems virtually impossible to pass.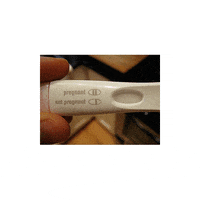 You must have realized by now I am not one of those people excited to test each month. Maybe if I had a regular period I would... I don't know. So, most weekends we go over to my parent in laws house. My husband's sister is 22 and still lives at home (for those judging she is a teacher, graduated top of her class, she just chooses to save money). It is a big fun family game night and this weekend was no different.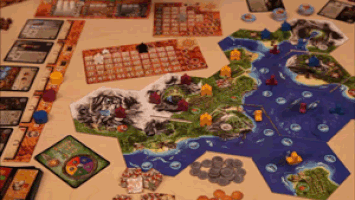 We spent the whole night learning a new game. During the game we dropped the sister off at the party and after the game we picked her up. It was about 2am and I'm not a night owl. So... I may have been like this. 😶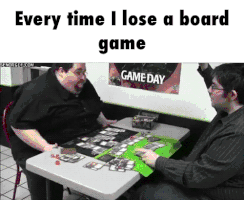 ...Except I won... and still acted like that...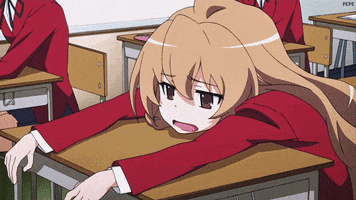 So, basically I knew AF was coming because why else would I go nuts? Right? (It's never my fault) Now it's two am and I have decided I am going to test!... Except I don't have a test a my in laws house. So naturally, I make my husband drive home to get my phone charger, a pregnancy test, and clothes for tomorrow. We go to bed about 2:45am.
Except for my dreaded work alarm that goes off at 6:15am that I forgot to turn off.... So, three hours later I am digging though this bookbag my husband brought to find the test. I am sitting think why am I doing this. Hating myself for taking the test I am doomed to fail. Hating myself for forgetting to turn off my alarm. I start picking up to throw it away when... "what do my little eyes but appear, but two pink lines and I get filled with cheer"
I mean, what the ****. People post this all the time, but is this real. Is it my turn? I am so excited! I am curious to see when my due date is.