I can't believe I just said that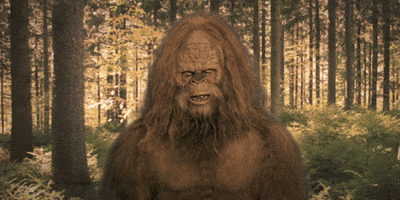 So, I'm in the mood.
I want it.
I walk up to my so, I'm about to give him oral. We are goofy, so this might be weird to you but we don't care.
I meant to say "put your dick in my mouth"
WHAT I SAID: "I'm gonna put my dick in your mouth"
Now, I don't know about you. But I do not have male genitalia.
...he just looked at me very confused. Then he raised an eyebrow and said "do what? You're gonna do wHET?"
I just walked away. It was embarrassing. Even though I've been with him for 3 years. Like, my god. What is up with me.
He's currently giggling to himself.
But not before he yelled "wait? Where are you going with that dick though?"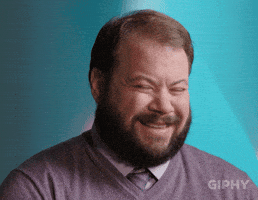 I'm gonna go try this again later. This time I'll keep my face closed.