Well, no BFP for me this month 😭
After getting a faint line on a test yesterday, and what I thought was implant bleeding, AF showed her ugly unwanted face today. Now every time I go to the bathroom, or get a cramp I am reminded that I am not pregnant. I just want to cry.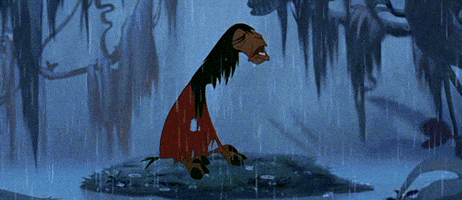 I'm depressed now that I have to start the trying to conceive process all over again. Monitoring and tracking everything. On the plus side I get to keep BD with my husband.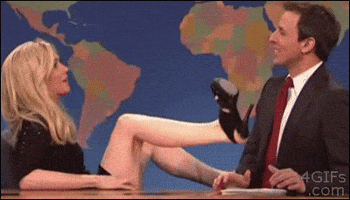 Any one else super bummed? Have you had a period only to find out you were actually pregnant? Baby Dust to the rest of you hoping to get a BFP this month.