Meant To Be ❤️
In 2014 i met a boy through Facebook, and it all started with a Truth Is post 😂. We became best friends afterwards but had never met. We went to the same high school and had some mutual friends. We met one day at school, unexpectedly. I had gone to the Help Desk (where they fix the school computers) and he was there. We were the only 2 students in there and all we did was stare at each other up and down and smile 😅. Once i got out of there he texted me saying "was that you" and i said "yeah... 😂" A few days later he tells me "i dropped out" and of course I didn't judge him, he told me he would get his GED and i told him that was a good idea because a GED is still something so then he tells me "we should hangout" and i agreed 😅.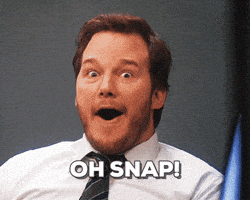 So he picks me up one day from school and he takes me to get ice cream and then later to his house to chill. I met his brothers and his mom. We go into his room and he starts to put on a movie and we just sit there in his bed talking and eating ice cream. He takes me home after an hour or so and when i get home we start to flirt. We start sexting and he sends nudes 😆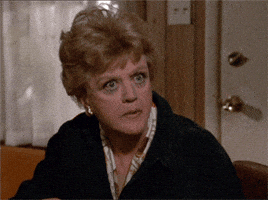 We then decide to hookup. Of course I was a virgin and hadn't told him. He picks me up one day from my house and we go to his house. He takes me to the basement and we start making out... totally did not want my first time to be in a basement 😂 as soon as we were about to have sex on the pool table his mom calls him from upstairs and so we go and he starts playing video games with his brother.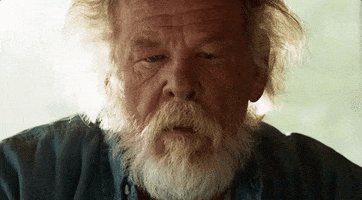 I then tell him my mom is on her way to pick me up since we had to go somewhere. So he says okay. When i get home i spill it out to him "i'm a virgin.." and he says "that's even better because it means you're really tight" so i go along and say "alright" yanno 😋.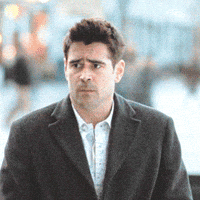 We kept talking as friends, but soon started to realize that I really liked this boy. But.. i never told him and we stopped talking around April of 2015... he had gotten a girlfriend and i told him i was happy for him because I really was. I moved on with my life afterwards and he did as well...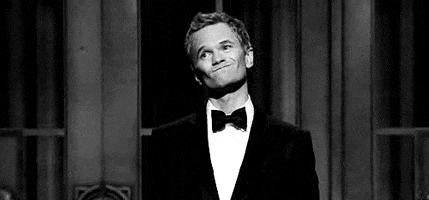 At times I thought about him and told myself "hmm.. i wonder how he is" but i never reached out to him. I thought he was married and had moved out of state but, i was wrong. 2016 rolls along and i get a friend request on Facebook. Guess who it was!! HIM! We click instantly again and tells me he had been searching for me for a while now and that he has a daughter.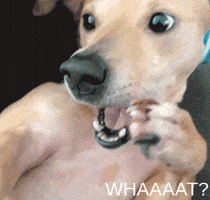 Again, I didn't judge him and told him his daughter is beautiful (She was 4 months at that time). He also tells me he is not with his baby's mother and lets me know it's the girl he had started dating in 2015!!! He tells me the relationship had not been working out since day one. He tells me he lives back home again and that he works the night shift at Walmart and that he had plan to buy a place with his ex that is literally a block away from my house. The apartment he planned to live at was right next to my best friends house! I would go there every single day! We both totally freak 😂 and a few weeks pass and he tells me he is catching feelings for someone. I hadn't been in a relationship for over 2 years so i was clearly blind by all the hints he was throwing at me 😂 . I decide to give him a chance because i as well was starting to catch feelings for him again and he tells me "I'm more than sure that i want you. I've always wanted you. I have actually been trying to find you for a while now but i seen you changed your name on Facebook so I couldn't find you. I always thought about you."
Fast forward... we're still talking, I went on a vacation to Mexico for a week and when i came back, we decided to see each other again on his birthday for the first time since 2014. At this point he has already said the "L" word and I didn't want to rush things because I didn't want to mess anything up. So on his birthday he picks me up at my house and knocks on the door, waiting for me to open it 😩. When we get to his house he tells me "this is the best birthday i ever had." I tell him "You look even better in person than behind a screen" We make out and watch a movie. I tell him "you're heart is beating fast" and he says, "it's hot in here 😅" and i just smile and grab his hand and i tell him "I love you." He tells me "I love you too" and we kiss and continue on with the movie.
We start to see each other more frequently and he finally asks me to be his girlfriend and with the biggest smile on my face i say yes! It was so unbelievable that i started to tear up. I had always wanted to be with him and now after a long time, it had finally happened! I tell him that I was still a virgin and he said "we won't have sex until you are ready. I won't rush you" and he didn't. After a couple of weeks i told him i wanted to and he was a complete gentleman and said "are you sure?" And i said "yes. Just please be careful" and he told me "I wouldn't hurt you."
The day came and he told me if I didn't want to continue to tell him to stop. But i never needed for him to stop, it went perfect. And after we are done he tells me "honestly, that was the best sex i have ever had." At that point I didn't know what to say but to feel like a goddess 😂.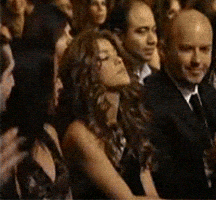 One year later... and we are still together. I moved out of my moms and she is so happy for me. Like they say, "If you love someone, let them go. If it comes back, it was meant to be."
Ladies I cannot tell you how much i love him. My best friend becomes my boyfriend and now... my fiancé! He proposed today on Christmas while we danced in our room to "I'll Name the Dogs" by Blake Shelton, my favorite song! I could not be happier! He tells me everyday, "Brenda, i love you so much, you have no idea. As much as we may argue, you're the one i want to spend the rest of my life with."
If it weren't for that Facebook post, i would have never met him. I'm marrying my best friend June 25th, 2018. Oh and did i mention we're also trying to have a baby? I am so blessed we crossed paths again! His family loves me and my family loves him. Love is truly amazing, especially when you find the one ❤️
We were bound to cross paths anyways, i would go to Walmart every night just for the fun of it and would go everyday to my best friends house. It was truly meant to be. God brought me back the boy i had always kept thinking about ❤️