Living room Media set- Love, hate or suggestions?
Feeling like I love this Media set and matching coffee/end tables. I have been looking for a while and the only downside is I will have to order it online sight unseen as no retailers anywhere near me carry it. (For a new house- also the console looks a little darker/ but all the dark wood matches between the tables and console :)
Dark medium brown red wood floors- eggshell basic paint.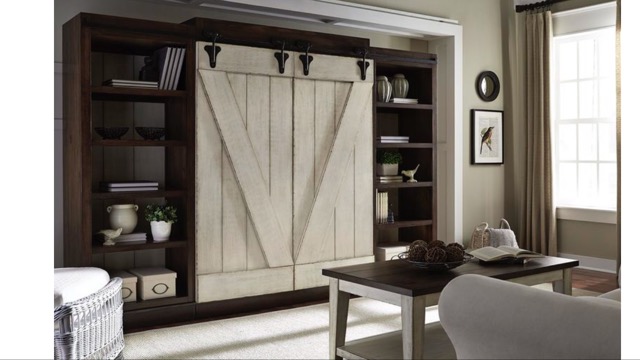 Vote below to see results!