Dull Period Pains?!
I'm only 4.5 weeks pregnant but for the past couple of days I've been having very dull period-like pains. I basically feel as if I'm going to get my period!
I have had some very mild brown discharge/spotting for a few days too (had a bit before I even got my BFP!)
Is this normal?? Anyone experienced this and been ok/healthy?
(I've had two previous miscarriages so am naturally worried. Have been taking 800mcg folic acid and a baby aspirin a day. Also had blood tests done last week for tests on my past m/c so find the results of those on Monday. Need this little bean to stick!!!!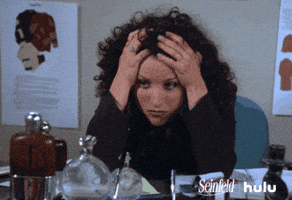 Just wish I could get past 7 weeks without ANYTHING at all haha)