Why not!
I didn't start yesterday so I decided last night to take a test ...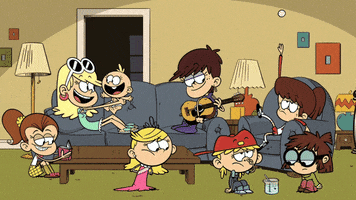 I left it there for about 5 mins when I walked in I almost cried ! 😭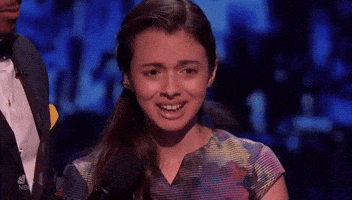 We did it!! We got our BFP ! Please stick baby!! We have had 2 miscarriages since we started trying . Based on my last period I'm about 5 weeks 3 days ! Whoop whoop ! Baby dust to everyone !