I bought two Pregnancy tests
so I bought two tests for just shits and giggles. it says I'm only 2dpo but i was like. hey why not!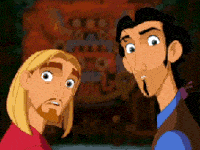 REWIND! I went to the dollar tree and picked up the tests. and I asked my boyfriend to hold onto them while I got my money out. He didnt hesitate to hold them while i was searching in my "pit of a purse"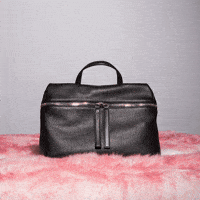 I keep looking and looking in my purse to find my cash, but its no where to be found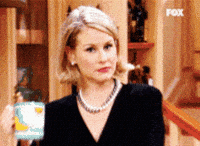 My SO sees I'm struggling to find my money and walks over to the cash register. hands me the money to pay for the tests and looks at me with a smile. I pay for the tests and he walks me back to the car. opens the door for me and shuts it after I'm comfortable in and buckled. Now tell me I dont have the sweetest man ❤❤❤❤
update: so I just took the test and it was a BFN! I wasnt expecting anything else but I just had the need to pee on something 😂😂😂