Go time?
I think it's really go time!!!! I went to the bathroom and had my EWCM
And then I got my positive stick and NON blinking smiley face!!
Holy crap! I have the biggest shit eating grin on my face right now. I may even call into work tomorrow so I can be at home to BD with my SO. Especially since glow updated my chart and says I ovulate tomorrow! 😱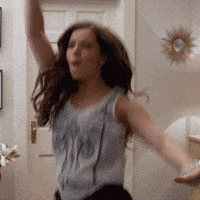 Vote below to see results!