I'm moving to Texas !!!!!!!! HELP 🙏🏽
Hello Glow Family !!!!! I'll try to keep this short! Please read!!
I've decided that I'm moving from Michigan to Texas in November !!!!!!!! I'm super excited but nervous b/c I have no family or friends to depend on there which is one of the many reasons of my decision.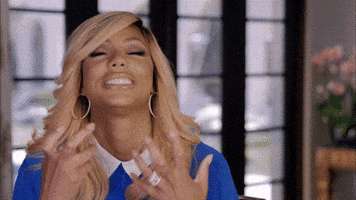 Life is so short and I'm just ready to see what life has to offer !!!!! I'm only 26, no kids. Ready to step out of my comfort zone.
I've already started my savings! And once the time gets closer I'll be applying for jobs and apartments ahead of time.! I'm currently looking into Austin, Texas! I've heard good things about it. Please comment suggestions of small/affordable cities, job leads I can research and look into! 😊 my current job profession is Assisted Living, Cna.
I'm also open to any advice! Encouragement! Etc .. ❤️