Is anyone else craving...🤔🤷🏼‍♀️
A McDonald's McFlurry..
So you go to McDonald's SO PUMPED for this McFlurry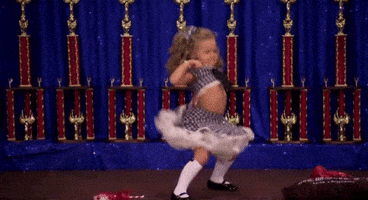 "Hi yes can i have one m&m; mcflurry please and thank you"
"Our ice cream machine is broken right now"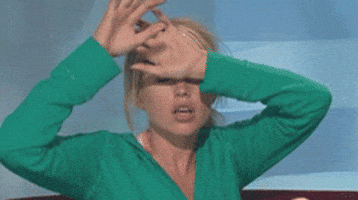 MOTHER OF PEARL!
IS IT EVER WORKING THOUGH???
Well since I'm already here..
"Can I get some chicken nuggets"