Is it Possible?
Hello Ladies,
This is gonna be a long winded post and hopefully you follow where I am going and what I am asking.
So I posted yesterday about my unlucky TTC journey (now I know some women have it so much worse than me I'm just looking for some positive in this journey that so far has been pretty sucky to say the least)
I suffered my first MC at 17 years old. I wasn't ready at that age and I was in an abusive controlling relationship. My second MC was in October 2017, roughly 10 weeks. The whole thing dragged on for a month due to something remaining in my womb that wouldn't budge. And then at the last scan it just disappeared with no bleeding.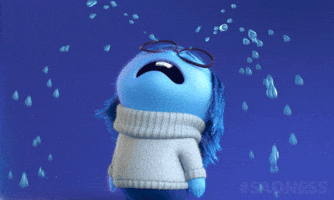 My third, started on 25/2/18. I would have been roughly 5 weeks... I started bleeding bright red blood. It lasted 4 days, I had to wait to have a scan until the 8/3/18. The worst two weeks of my life. I had my scan and there was nothing.
Now after all this, I was supposed to start my period on the 23/03/18 and she still hasn't arrived. Is there even the slight possibility that I've conceived again in the time between my bleeding and now?
I'd like to add I'm petrified of taking a test because of all this... and I don't want to get my hopes up but I just want some support and maybe some positive stories?