last night was weird and great....
so last night around 2 in the morning, I woke up and felt something wet on my vagina. then I feel something go in me. I look down and my boyfriend is there eating me out. he knows I don't do butt stuff but he stick his finger up in there and I was like...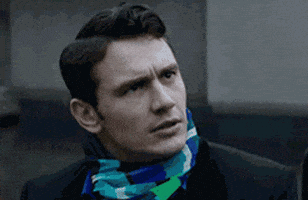 then I pulled away but he had this major grip on me and I couldn't move. so I just sat there and endured it. he got to the point where he had ham and was eating it out of my ass. this was a very weird experience. but I love anal now.