I cried at the airport
Omg these pregnancy hormones!!!! We were in TX this weekend visiting my husband's family. I left yesterday with older son so that he could make it to school today. I cried, I mean literally naked balled my eyes out at the airport because my husband wasn't coming with us.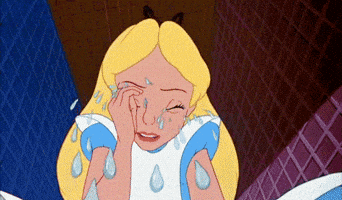 This wasn't the first time we've left at separate times, and before it's never been a problem for me. So the only difference I can find now is that I'm full irrational pregnancy hormones.