What bottles do you use?
I've been using Dr. Brown bottles for my son but THEY ARE PAIN TO CLEAN! Judge me all you want but it's just a lot sometimes. Aside from that, I'm always afraid of possible residue inside the filter even after soaking them hot water and cleaning them with that annoying little brush it comes with. A friend told he she switched due to the same reason. She uses Simply Natural Nuk bottle now. I wanted to ask you beautiful Mom's, what do you guys use?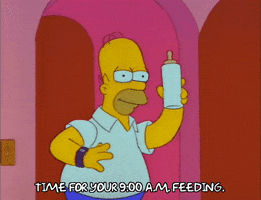 Vote below to see results!