My first week home 💕🏹🍾😂🐥
Bodhi Archer Snead born 5/3/18. He is such a blessing. It's been an amazing 6 days at home with daddy and I. He sleeps through the night and loves cuddles.
Came out smiling
My daddy cried a lot
I mean a lot.......
My mommy and my first pic together 💕
I gave her a hard nine months, but she keeps saying how much I'm worth it.
I am so my dads kid. I eat a lot and always have the hic ups. Thanks dad 🙄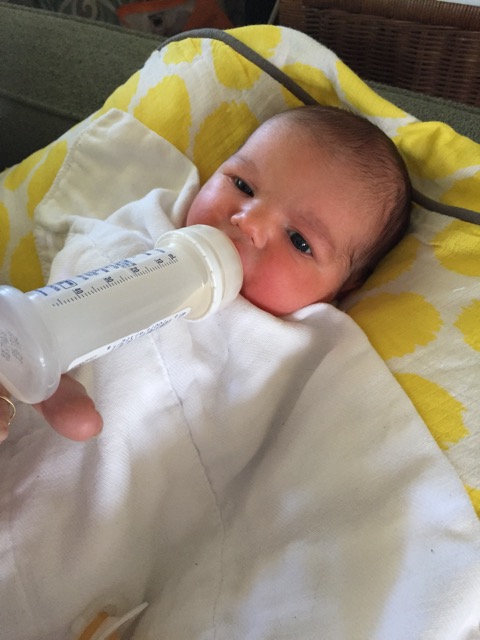 I'm going home today! Not, sure about this thing I'm strapped into... ( I'm having a whale of a time. Hehee see what I did there)
I met my big brother, Zealand. He is the coolest. He keeps talking about something Starwars.
I met my nana, but I was sleeping. It was hard work being birthed!
Then I woke up! When dad started talking to mom about tiny house stuff. I feel you mom! Dad talks our ear off about our house
I love my tiny house and my tiny bassinet. Dad did a great job making it safe for me!
Oh that's just my dog Rocco. He is a Boston and always looks like he needs to fart. We have a lot in common
There's my mom again. Always with the pic. Even when I'm sleeping, ma?? Really??
Just hanging out with the boys😎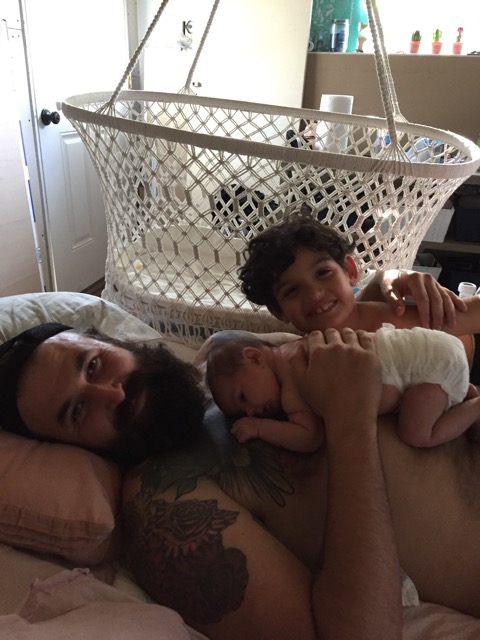 Mom and her photo shoots.
Morning poo on daddy heehee. That should wake him up.
Yup, I succeeded!
Had to go out today. I did great.
God, pops so embarrassing. I love him so much.
Cheers to my first week home! Thanks for stopping by 🍾