Maternity Leave Early
So my Doc took me off work early because I had lost 6 pounds in one week while in my 3rd trimester,I have supplemental insurance and never knew it had to be approved before they cut me my check. My question is mainly for nurses and personel who are in the medical field. Do you think they will approve it? Also I have high.blood pressure and my first child I was diagnosed with preeclampsia at 34 weeks.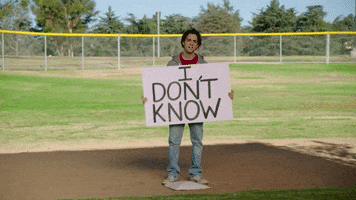 Your opinions are greatly appreciated.