Am I crazy?
Clear blue was taken outside of time (20 minutes) because I had to find a moment to hide from husband. I know, not accurate but it's the first time I've ever gotten even a faint line. First response was today, first at 3 minutes and then at 10.
I am two days late from my predicted period, 11 dpi, Three days from what seemed to be implantation bleeding (literally the smallest amount of pink tinged cm when I wiped. Single occurrence).
Would be 11 months from my very first BFP that ended in miscarriage at 12 weeks. Has my rainbow baby finally come?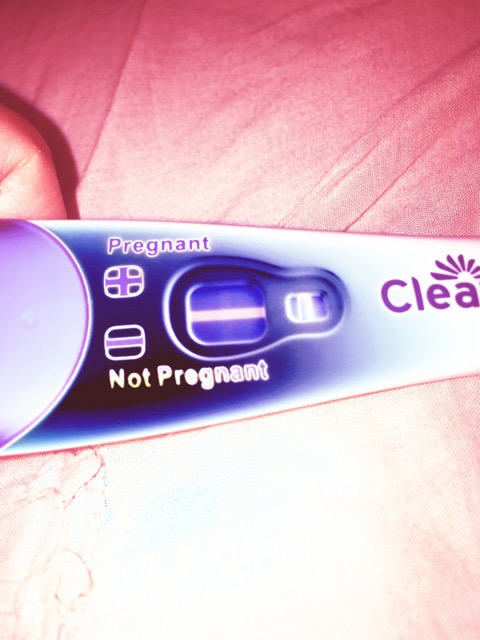 Vote below to see results!