Baby is here
Reid Michael Rowen born November 3rd at 1:15pm weighing 8 pounds 14 ounces 20.75 inches long!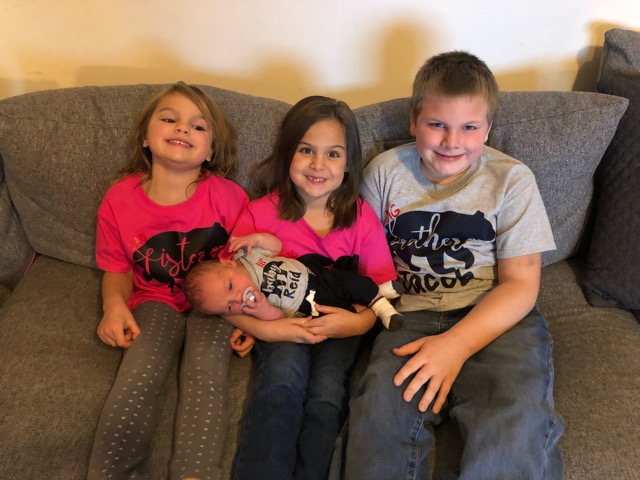 18hours of the Hardest and longest labor I have ever had, a perfect epidural, and 3 pushes and no tearing. My beautiful 4th baby was born. He is perfect.
We are so in love. And on cloud 9!