Today's the day!
I am due April 19, and I officially gave up "real bras" today.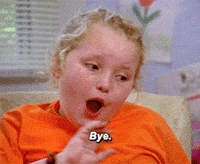 I held out as long as I could but at 5' tall with virtually no torso to speak of, my underwire bras were causing me so much pain by the end of the day, digging into the top of my belly.
I live in the land of bralettes and sports bras now.