Calling all teachers....
I'm a first grade teacher. I'm 7 weeks. I'm exhausted. Always peeing. Wanting every moment of peace and quiet... want a break. I am in a co-teach class with 18 out of 25 kids with IEPs... they require so much attention. I'm pooped by 12. 😫 how are y'all hanging in there trying to teach and keep it together? I've probably lost my shit quite a few times today...... anyone in the same boat with me?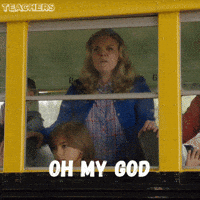 On the bright side, since it's ALL ABOUT THE DATA..... for the MOY (middle of year) diagnostic assessments... all of my students grew. THANK YOU JESUS 😍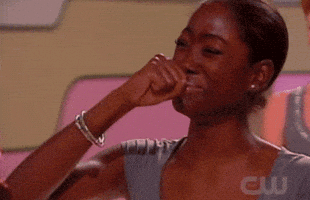 Is it Friday yet? Or better yet, is it next Tuesday yet? First prenatal appt and I'm impatiently waiting....