Are my symptoms valid?
🚨Itchy nipples and lower back pain came out of no where yesterday and still persisting only 5 DPO. Was already told by four people on here they saw a line in yesterday's test so look closely please :)
🚨Could have ovulated earlier, using calendar in app only no lol tests but had sex every other day the full month
First two photos bottom test from today and taken within time. ⬇️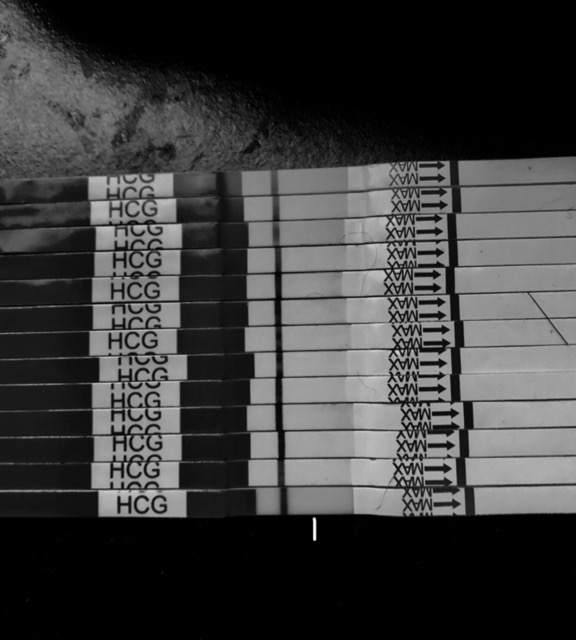 Second two photos, far left test is take yesterday and there photos were taken in time as well and posted these yesterday on faint lines group and recieved all yes comments⬇️
Vote below to see results!