Ultrasound Pics!
Just wanted to share my latest scan at 13 weeks 3 days.
I'm a first time mum, and am delighted to see how bub has started to look like a little human!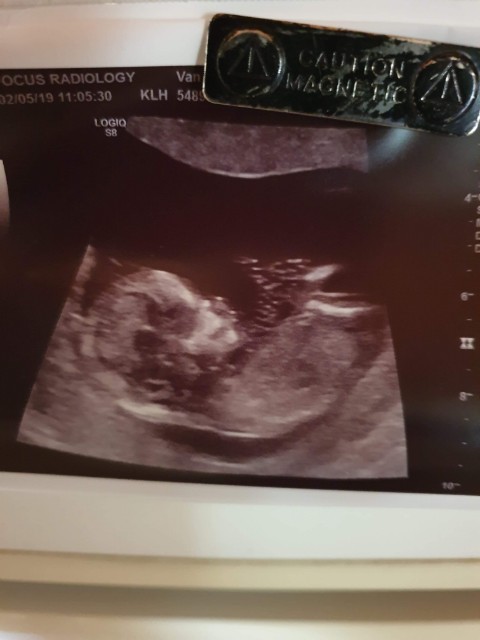 Also amazed at how the scan was so clear, that we could count the little fingers and toes!
I'm so excited.. Anyone else want to share pics?