Happy Belated 1st Mother's Day!!
Sorry for not getting on here in a while. Life with a newborn is busy! Also, I keep forgetting to get on this forum. Lol
How are all of you doing? How was your 1st Mother's Day? What did you do? How are your precious babies doing?
Hubby/Aria bought me roses, chocolate, and a card, and took me out to dinner!
Here are, some of Aria's newborn photos we got back a day after Mother's Day (she was 6 days old in these) :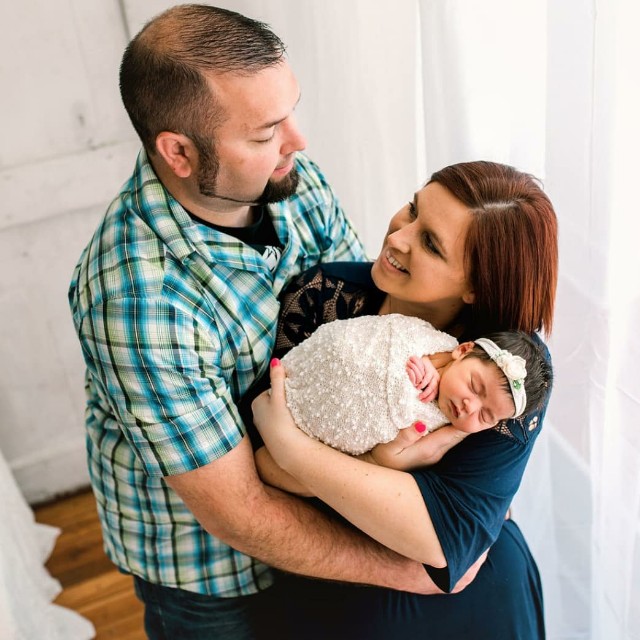 This is Aria at 1 month old!!