Sending Sexy Pics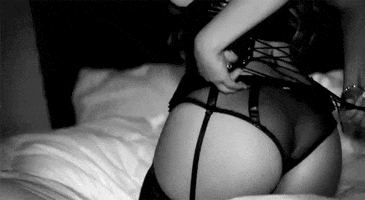 Ladies & Gentlemen.. - lol ☺
It's all about sending Sexy Lingerie Pics!! 😍
What / how do you take yours?
What really turns a man on about it?
*Most of us battle with the thing of having "tiny boobs".. "not a nice bum".. And so on.... We all have something we wish it were bigger / better, right?! Or am I wrong?? 👀 🤔 😐
But I say, Let us feel comfortable and sexy no matter what!! 😍
Vote below to see results!