9 dpo... cd 29
5 days until AF is to arrive... I feel icky, like sour tummy. I am 100% tired but when I lay down to sleep, I can't!!! Today after lunch, I had to unbutton my pants cuz they were too tight! (All I had was a bowl of chicken noodle soup).
My cervix is kinda high, and very soft. I am doing everything within my power to avoid testing early. Today my husband asks if its test day yet...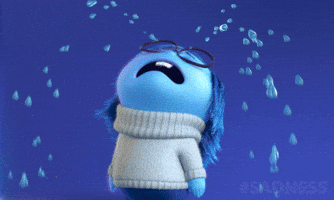 Give me strength ladies!!!