Happy birthday to me!
Feeling 22.... and it's time to baby dance😏😏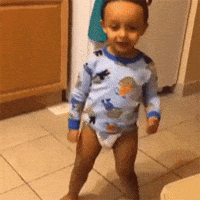 I'm so in the mood tonight. It's been a long few weeks being shut down and no job at the moment, (cut hours and sent people home) OH Ya. What a time to be a live! 😭😭 I'm suppose to be in Va... but schools are closed 😤
Suggestions for birthday wishes tonight?!!
Mine: Birthday sex and a good bottle of mimosas😭