Am I pregnant...am I not???
I feel like the kid picking the pedals off the flower saying "he loves me, he loves me not" except I'm saying "I'm pregnant...I'm not pregnant". 🤦🏻‍♀️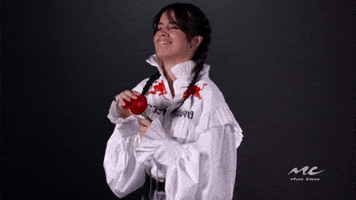 I am 9 days late, 4 bfn results. I went to the doctor yesterday for a blood test so I'm waiting on the results like
This morning my boobs are so sore and I have brown spotting only when I wipe and not every time. I also have mild cramping. At first this morning I thought AF was about to make her move so I felt like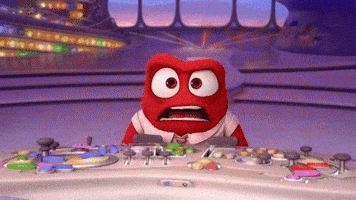 Now four hours later I'm back to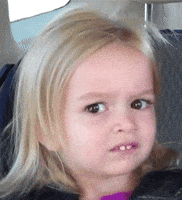 Oh course I'm telling myself to just relax and I'll find out soon...don't stress about it and two seconds later I'm like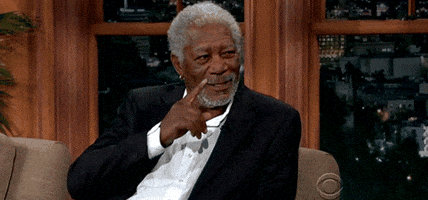 lol you rational thought of sanity, you almost got me 😂😂😂😂 so.....I'm just waiting and waiting and waiting still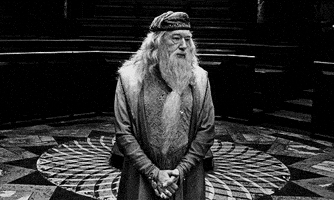 Ok, just needed to get that off my chest. Carry on with your day now 😂.