BMI has no medical relevance
idk why theres been more posts about bmi recently but guys. bmi doesnt actually mean anything. its already been outed as a completely unreliable measure of how fat you are or how healthy you are or what your weight "should" be.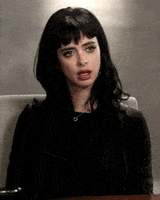 it doesnt take into account fat or muscle content. muscle is denser than fat so people can weigh the same but have very different bodies.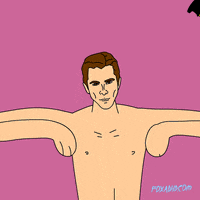 stop comparing your bmi with other peoples or saying that bmi is a good reference point for anything other than giving you a completely arbitrary number to judge yourself or others by