After 2 years of TTC some great alternative news.
My partner and I just got the phone call that we are approved for being foster parents!!
Ahhh!!! So excited. We just had another pregnancy loss so it is the best gift ever before Christmas.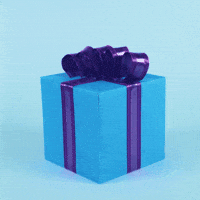 It's so weird we only have a week to prepare for a 4 year old and a 9 month old, both boys. Most people have 9 months to prep for a baby!
Any tips for an instant foster mom to a 9 month old? I couldn't be more happy we will get to help provide these kids a stable home, and be parents in a different way 💜
I'm nervous too. What if they don't like us? What if we don't mesh? They move in next Monday :). Wish me luck!