First time tampon!! How??
Okay I'm about to go on a trip tomorrow and my period had been about almost a damn month late. I have an irregular period cycle so I expected as much. But this motherfucker always comes when I least want it to! On this trip I'm gonna do a lot of walking and moving around so I don't really wanna be walking around with a pad ladies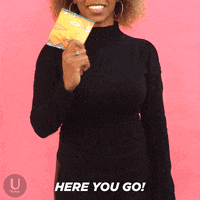 So I bought a pack of tampons but I don't know how to insert it! Is there a wrong way to insert it?? How should it feel if it's correct? And if it's wrong? What if it gets stuck in my vagina? How long can I have it in there for?? Safety tips? ANY TIPS? Puh lease.