What do you think? 💅🏼Look at the pics.
So he asked me how my nails turned out after I told him I attempted using yellow and painting my nails! Btw I love yellow but I don't feel I like I rock it and I just suck at painting nails 😂. Pic #1 is what I sent him. His response is well pic #2 🤦‍♀️😂.dead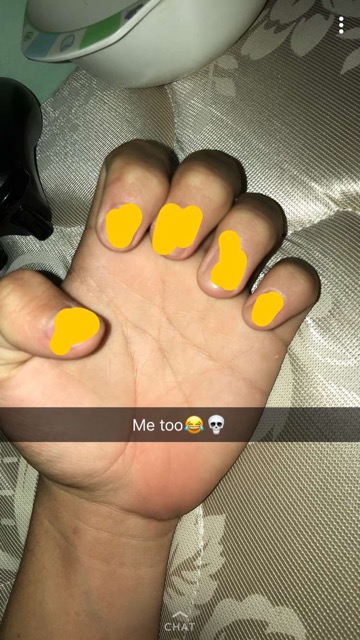 Vote below to see results!