Cycle Day 20 8 DPO (Letrozole)
I caved. I caved. I couldn't resist any more. AND it's a B-F-N 😭😭😭😣😣😣😣😣😣😔😞🙁😕😫I think it's WAY too soon. I'm holding on by a thread. I caved because I just got into a argument with my hubby over something SO trivial! But it infuriated me!!!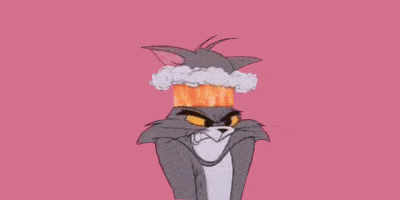 I'm usually not like this. Maybe I'm just stressing myself out because I want this month to be our month! Praying and hoping for my BFP in a few days!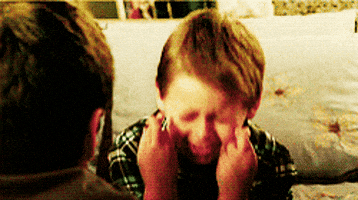 Baby Dust To US all TTC.