Is he doing this again??? Update 10/2!!!
Me and my boyfriend have been yogether for a little over a year now. We have a 3 month old son together. We used to work together and before we started talking he dated a girl that we worked with. I didnt know that until AFTER we started talking to eachother... He says he stopped talking to her because he started talking to me. Anyways about 2 months ago i caught him emailing her after he stopped working there!!!
As you can see this is not appropriate at all!! Anyways he said it was because we were going through a hard time and it was nothing. I eventually forgave him and tried to move on. Today when i got home from work (he hasnt been working and helping babysit our son except for Monday's and Tuesday's) he got on his phone like he was trying to hide something. But i seen he was on his email... He then proceeded to hide his phone behind the side of the couch.. As soon as he went to take the trash out i looked in his email (sorry he was being suspicious) and i went straight to his trash folder.. 1 email.. I didnt have very much time so i read quickly basically it said POF as the title and so and so was ready to meet?? Wtf.. So i need advice. Should i trust him and leave it alone? Ask him about it? Or snoop further without him knowing to find out if its really more? Side note... He just got this email about a month ago MAYBE!! Help!
UPDATE!!! 10/2
Sooo i tried to make an account and see if i could look up the username.. Well come to find out you cant search a username on POF... Well anyways i asked him to see his phone. He says for what and i said just cause and he said for what again.. So i just said forget it then nvm.. He then gave me his phone. I went to pof on my phone and typed in his username to log in, i then hit forgot password so that it would send a reset to his email! By this point hes standing over my shoulder like "WHATS THAT WHATRE YOU DOING"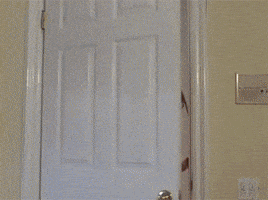 And im like just give me a second and ill show you. While inside im really like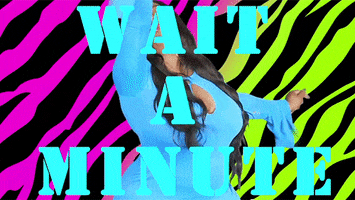 So AFTER i reset his password to what I WANT it to be he snatches his phone away... Mhmmmm.
At this point i knew he was a liar and a dirty little shit. He then proceeds to leave with MY car and strand me with the kids so i cant go to work so im like Then we started fighting and it was awful. I provoked him and hit him amd he then chocked the shit out of me. I still as i type this feel my throat hurting. Anyways he finally leaves but just sits in the car. I was sitting on the couch and i then realized that he sat on the ground right in front of the front door. He came in crying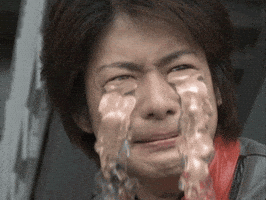 Im like oh god here we go... He says that he logged into his yahoo account (his gmail was the one with the account) and seen that he had a notification with a message from someone on his OLD POF account. So he logged into it seen how long ago the message was from but he replied anyway. Then said he felt stupid because he realized he was messaging a robot?!? Someone please tell me that POF doesnt have robots? Anyways he said he realized he fucked up and deleted everything and tried to hide it so i would never know because he says it wasnt a big deal...
Omg guys am i really that naive?